Website Design
---
Web Design over the years has evolved into an art form. Your company website is the first impression others will see when online, and there are many aspects that must be considered in order to develope a professional and captivating experience. Web design and Company branding is essential in order to provide a unique experience that will ensure your company thrives within todays competitive business arena.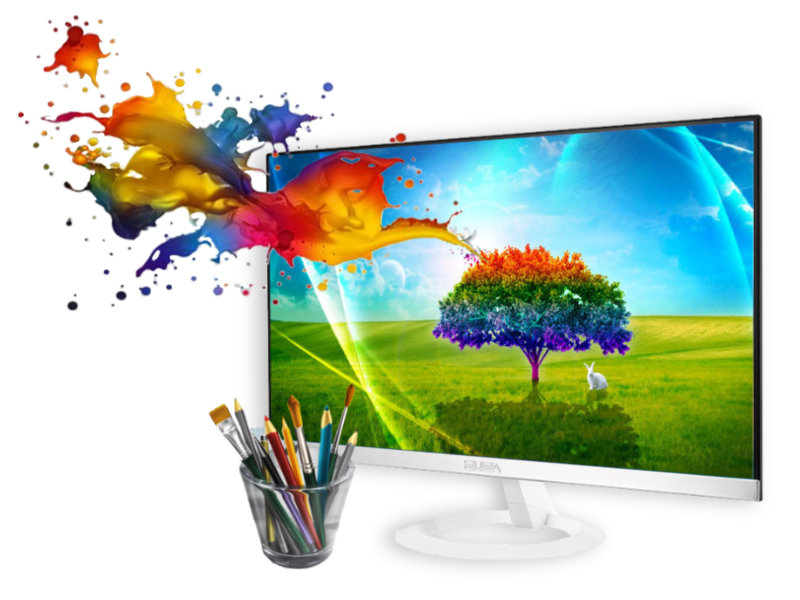 Custom Website Designs
Small & Medium Sized Business
---
Custom WebFX is a full service web design & custom application development company servicing small & medium sized business here in brevard county florida. We offer extremely competitve rates, affordable web design & custom programming services; all while delivering a professional turn key solution that meets and in many cases exceeds your expectations!
Custom Website Designs
Home Builder Websites
---
We provide customized solutions for home builders with the tools you need to manage your websites unique content and reflect your individuality. We know the industry and understand your needs, to help convert your website visitors into active buyers. We offer affordable solutions at competitive rates in the industry.
Custom Website Designs
Law Firm Websites
---
We building stunning law firm websites that get results. Impress your website visitors with a professional website design geared towards converting your visitors and build your online reputation. With our internet marketing and search engine optimization techniques, we provide affordable solutions to promote your practice and grow your business.
Custom Website Designs
Real Estate Websites
---
We build custom real estate website solutions with the tools you need with an impressive user experience to ultimately convert your website traffic into leads and potential home buyers. Our Custom solutions include (but not limited to): featured listings, featured neighborhoods, agent rosters, featured agents, landing pages, lead generation forms, website visitor statistics & tracking details, MLS/IDX integration and much more..